Who do you want to target on your website?
Who do you want to address with your images, and in what way? We will be happy to help you find out which motifs are suitable for this and how we can implement them together.
The more you address your target audience, the more likely they are to become a customer with you or remain a loyal customer.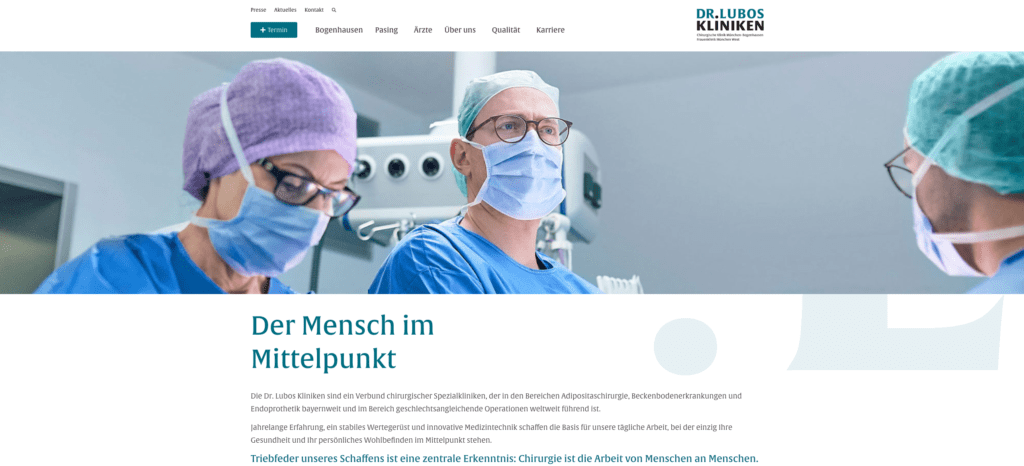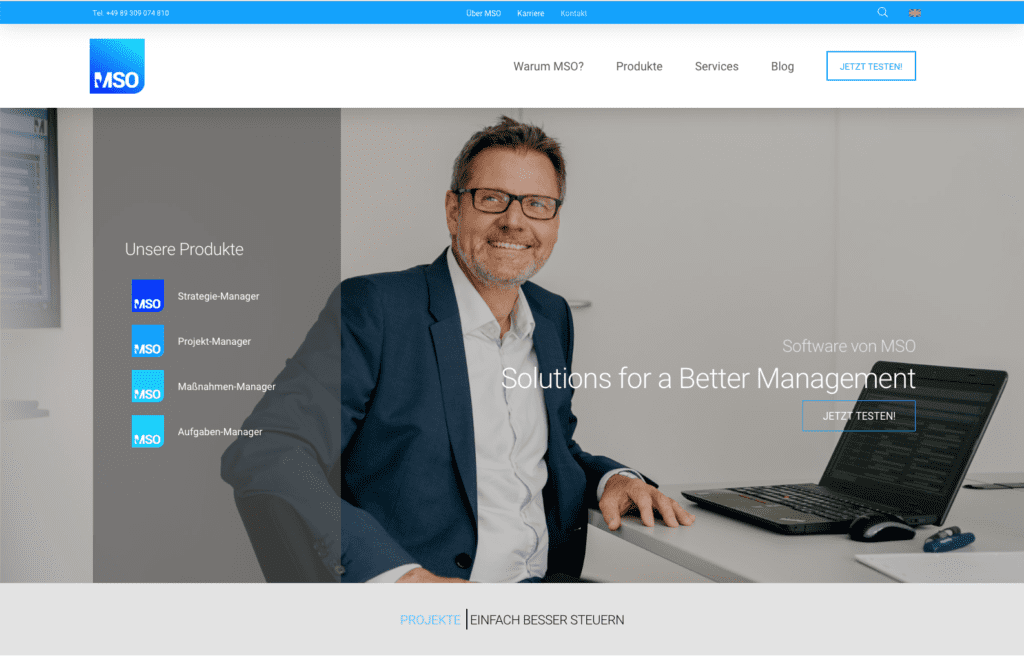 Suitable image motifs for your website construction
Only use images that fit seamlessly into your website UI / UX design concept in terms of shape and subject matter, thus completing your overall visual impression.
If your design is already fixed, the required format in the right image detail and style can be produced precisely for each page / landing page.
What outfit is suitable
itself best?
Each company is different and operates in its own industry with your specifics. Therefore, it is advisable to dress accordingly for the shooting industry-specific and adapted to your target group.
You increase the positive impact as well as the recognition value of your company.
We will be happy to advise you on which outfit is best for you and your team.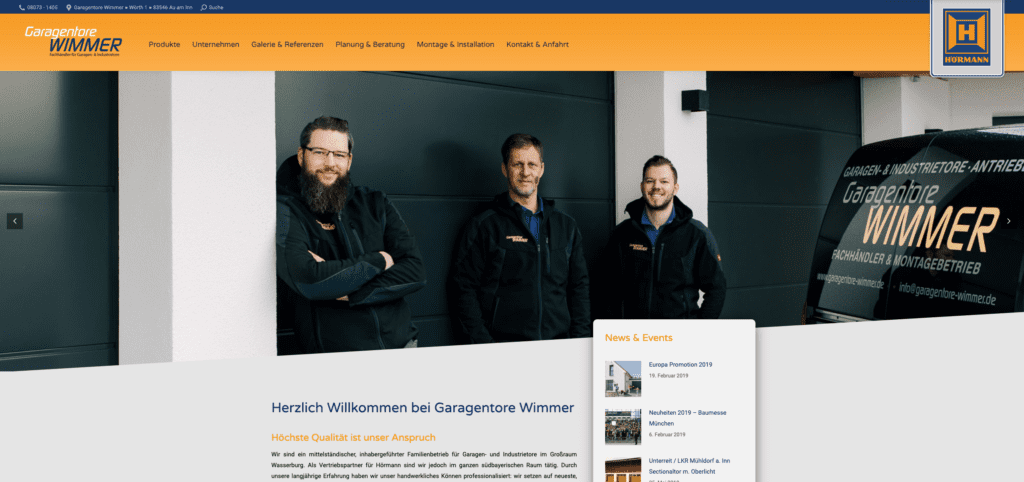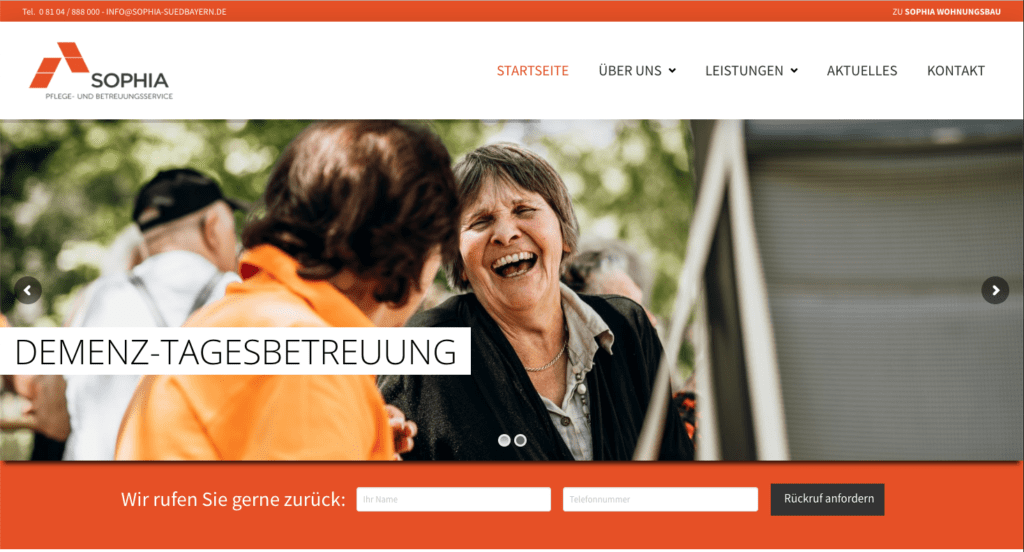 Coherent color concept for your website
Colors, along with emotions, light & shadow, play an essential role in images and their mood.
There are many different ways to use colors and their effects.
A strategy for this could be, for example. be the inclusion of corporate identity colors in your own imagery.
Finally, your new images should also align with your overall look in terms of color and fit in coherently.
Do you have a specific request?
Drop us a line or give us a call today!