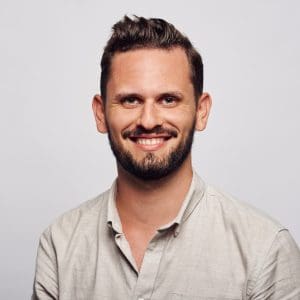 Your Contact:
Philipp Bachhuber
p.bachhuber@medienstuermer.de
Tel. 089 / 21 555 127
Do you have a service that requires explanation? Do you want to better represent your company through a self-produced video? The trend toward moving images is clearly noticeable. People are consuming more and more content in the form of videos. Emotions can be conveyed better and faster this way. Especially in the areas of PR and social media, moving images are playing an ever-increasing, central role.
As a proven full-media service agency, our video producers are available to competently assist you with all multimedia questions. Time and again, we find that companies need to present complicated issues in a way that is understandable to their target group. Videos offer great opportunities to get your target audience excited about your topics, products or services.
We organize the entire lifecycle – from planning and production to post-processing and playout of the material.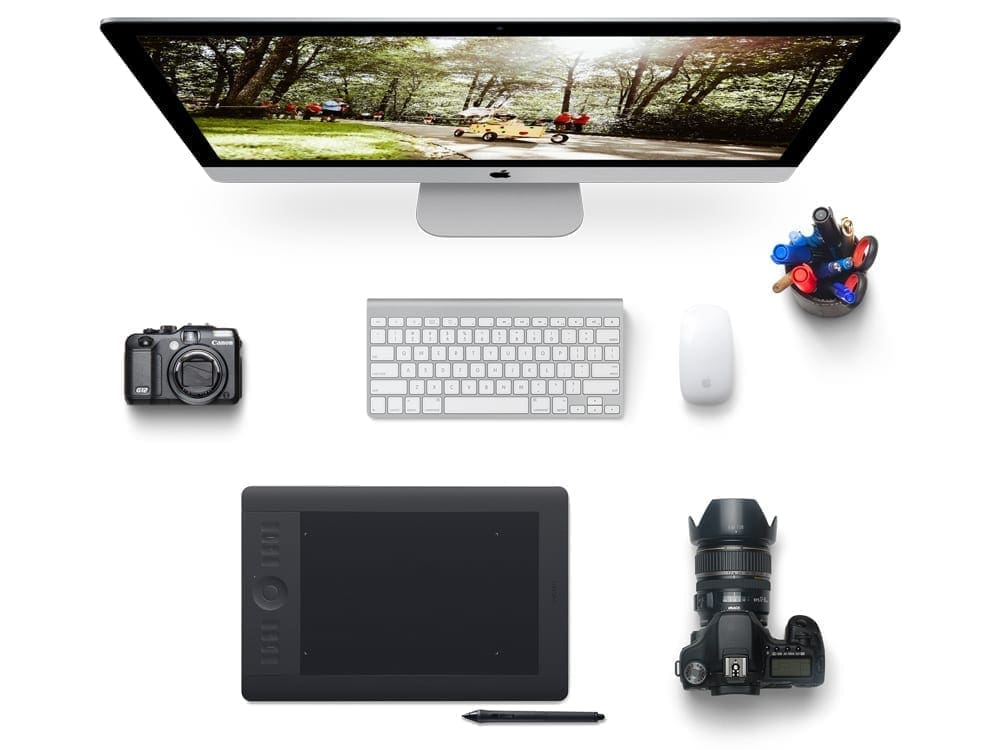 Videos with a wide reach convince your customers even more about your product – and look great to boot. Perfect your storytelling and content marketing strategy with a powerful video.
Tailored to your wishes and needs, you will receive an individual moving image concept. We shoot at your workplace or another suitable location with our equipment.
Sit back and enjoy the finished film: After shooting, we take care of the complete post-production, deliver your film in suitable formats and play out the video on the appropriate channels.
Tell us your story! We tell your story in the right format and bring you closer to your target group.
Bring your target group closer to your innovations or products with short explanatory videos or animations.
The personal conversation offers authentic insights and is essential for building trust in your brand.
Whether it's a conference, trade fair or kick-off – exciting stories are created at events. Tell them!
Let them look over your shoulder in your day-to-day business – this builds trust and authenticity.
Why is your new product or service hot? Show it off in a lifestyle or product video.
Introduce your company to your target audience. What makes you stand out? What can your customers trust?
Working with our editorial team is simple and straightforward.
1. send us a sample video or tell us about your idea that you want to be realized.
2. we sketch first drafts & present you a rough video concept for your idea.
3. we work closely with you and always focus on your wishes and needs.
4. we organize all the post production & post your video on the suitable platform.
Here is a small insight into previous projects
Do you have a specific request?
Drop us a line  or give us a call today!