Sell. Online. Successful.
Increase your sales with individual and scalable e-commerce solutions
Reach more customers and increase sales with our customized e-commerce solutions. Our experienced experts offer you individual advice and support in developing your e-commerce strategy and building digital business models and platforms.
From the conception to the implementation and support of your online store, we offer you everything you need to be successful. Benefit from our customized UI/UX design, a joint choice of the right store platform, efficient store setup and configuration, in-depth interface integration and continuous support, as well as hosting & operation, technical maintenance upon request.
and maintenance of your e-commerce solution.
Contact us now for a no-obligation consultation and start your journey to online success.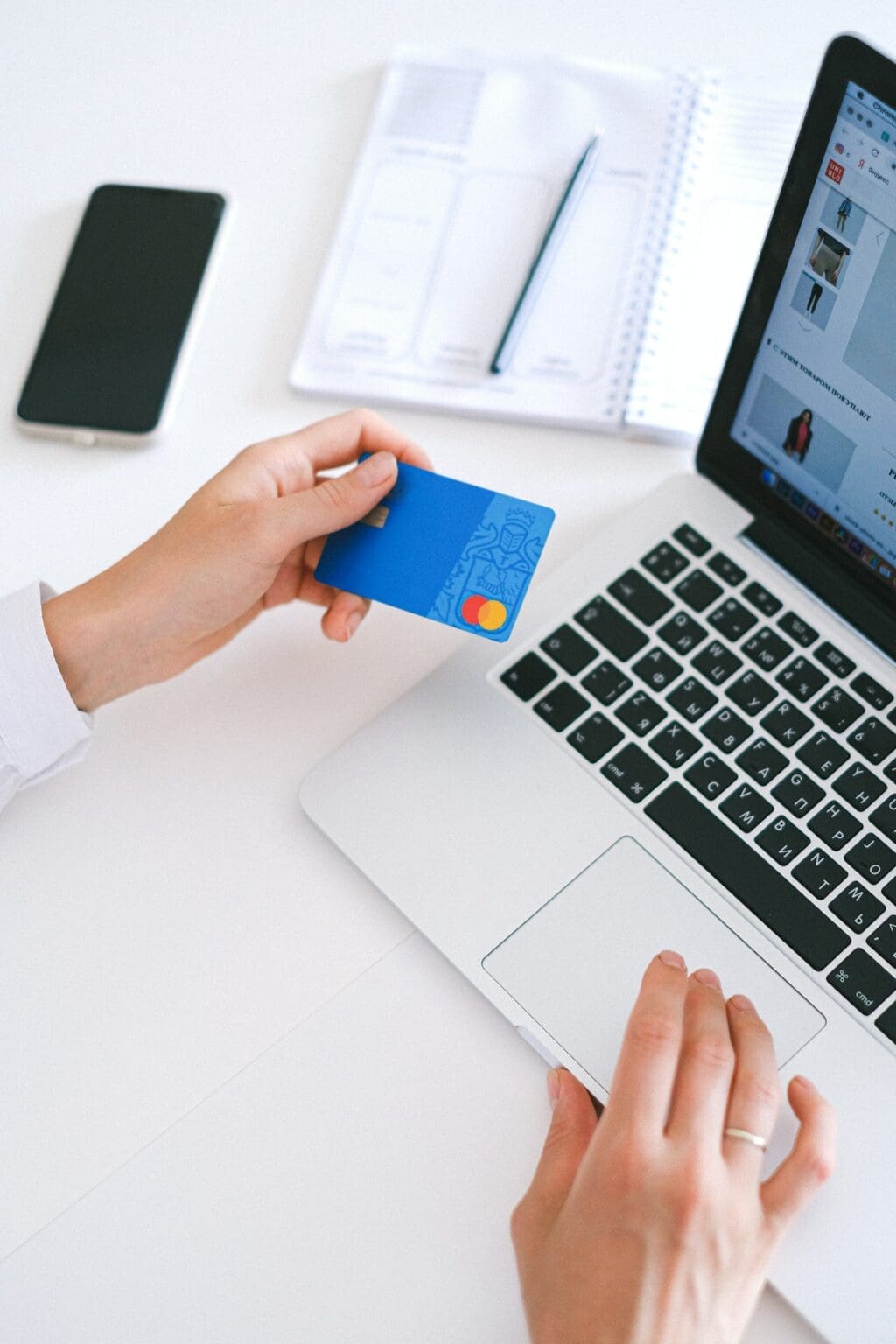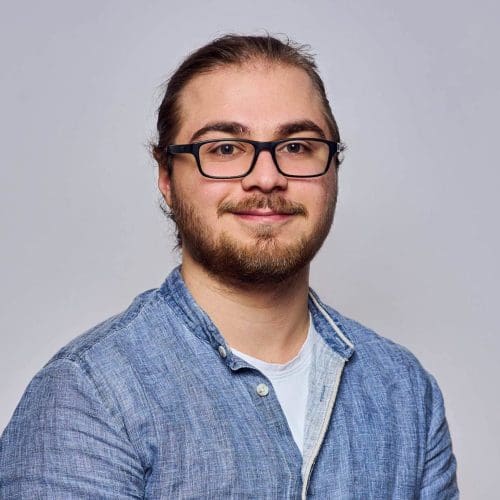 The retail of the future: Discover the possibilities with us
Why is choosing the right store system so essential for the long-term success of your e-commerce project?
Choosing the right store system is crucial to the long-term success of your e-commerce project. A later migration to another platform can be very expensive and requires a lot of time and resources. This is because often not only the technical adjustments and interfaces have to be developed from scratch, but also the products, categories and individual configurations, among other things, have to be migrated at great expense.
In addition, often even the entire hosting and operation must be built from scratch, since each system requires partly individual requirements or modules. Moving customer data and recovering SEO rankings can also become a major issue when migrating to a new platform.
It is therefore essential to carefully select the right platform for your requirements and goals from the outset in order to build and sustain a successful e-commerce operation over the long term.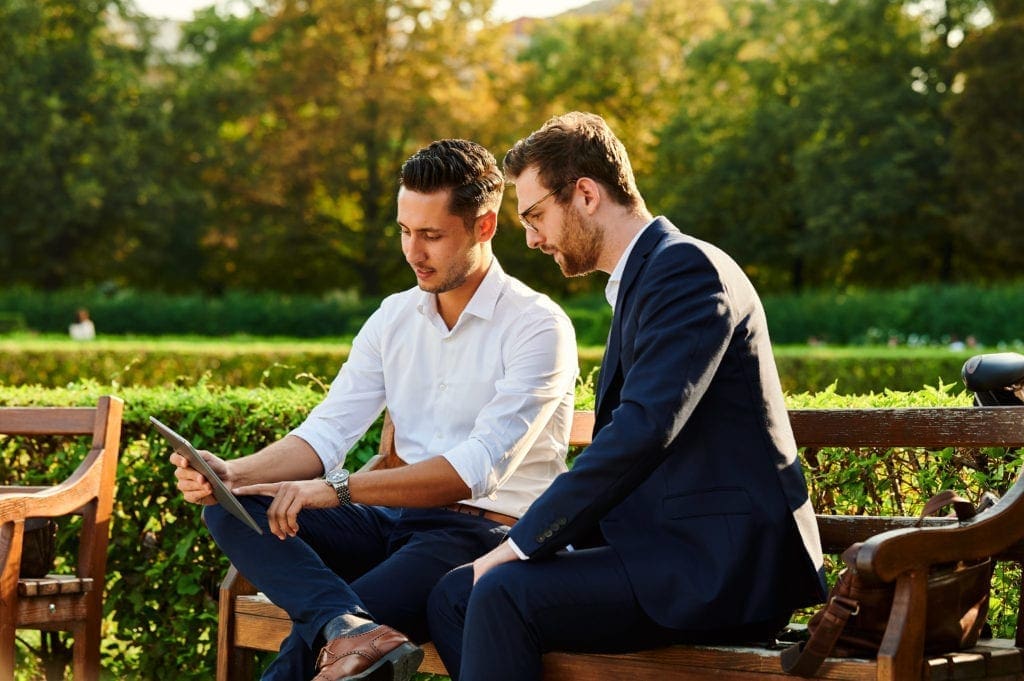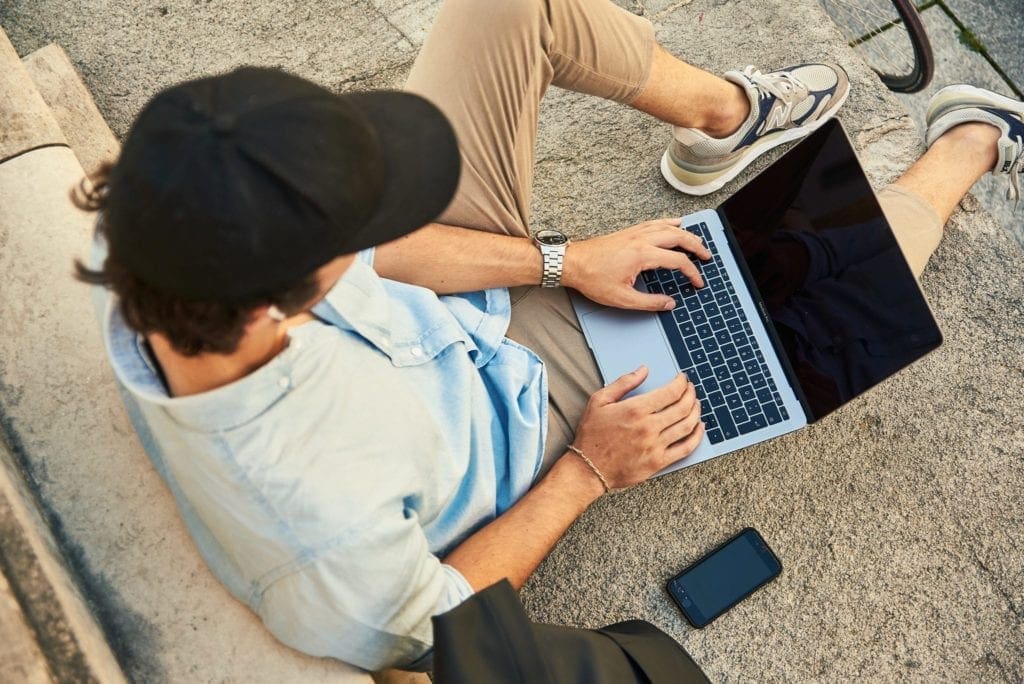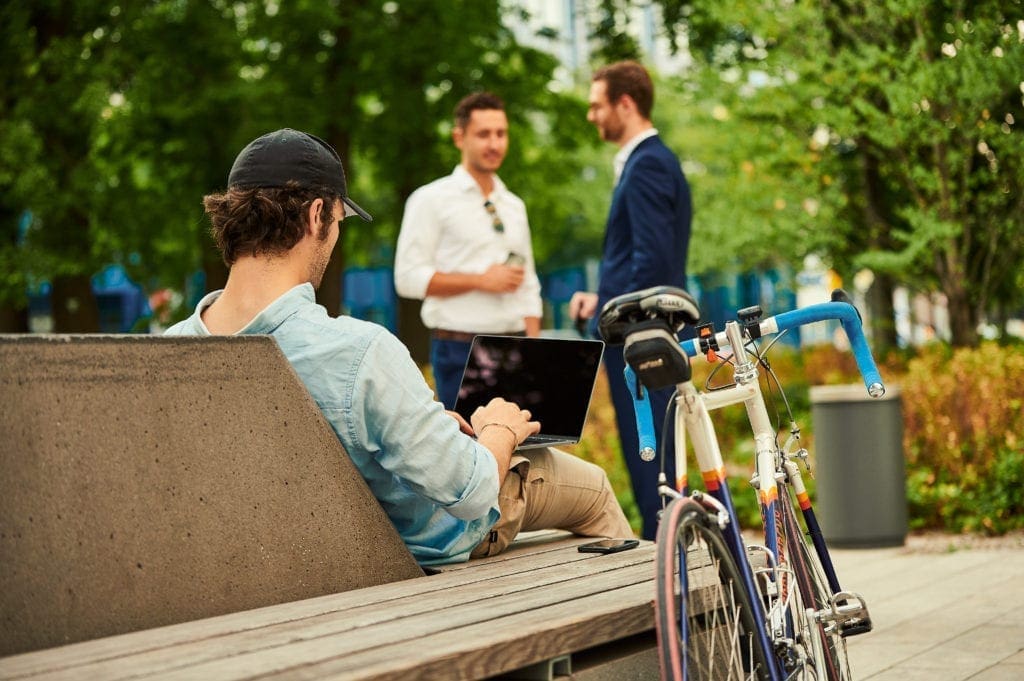 Our used store systems and technical focuses

An open source e-commerce platform built on WordPress. It offers a variety of extensions and plugins that allow to customize the functionality of the online store to the needs of the company. This platform is especially suitable for companies that already have a WordPress website and want to expand it. Woocommerce is very flexible, but the technical knowledge required to set it up and manage it can be a challenge.

An open source e-commerce platform designed for medium and large businesses. It offers advanced features and flexibility, but a higher learning curve and technical expertise are required. Magento is highly customizable and allows an online store to be tailored to the specific needs of the business. It is suitable for companies that want to invest more resources and time in setting up and managing an online store.

A user-friendly and cloud-based e-commerce platform that allows you to create an online store quickly and easily. It offers a wide range of themes and extensions and is especially suitable for small and medium-sized businesses that do not have extensive technical knowledge. Shopify is easy to manage and offers a quick setup, but it can be limited in terms of flexibility and customizability.

An e-commerce platform suitable for both beginners and advanced users. It offers advanced features and an intuitive user interface, and is a popular choice for businesses of all sizes in Europe. Shopware offers a good balance between ease of use and flexibility and is a good choice for businesses that want a le
From consulting to support: Our comprehensive e-commerce services for your online success
Strategic consulting, conception and technical audit incl. Workshops
We support you in developing a promising e-commerce strategy and digital business models, addressing your individual needs and reviewing your current technical infrastructure. On this basis, we work with you to develop a customized solution for your online success.
We deal intensively with your goals and requirements and carefully plan all steps from conception to implementation. Our agile project management enables us to react quickly to changes and respond flexibly to your needs. We will work closely with you and keep you informed of progress at all times.
We attach great importance to making your online store both functional and visually appealing. Our team of experienced designers will create a custom UI/UX design that aligns with your target audience and brand. We make sure that the navigation is simple and intuitive and that the content is clearly structured and easily accessible. The visual appearance also plays an important role, because an appealing design helps your customers feel comfortable in your online store and stay longer.
We take care of setting up and customizing your online store, from configuring payment and shipping options to setting up the product catalog and customizing and implementing design and layout options. In doing so, we make sure that everything works perfectly and that your store is optimally adapted to your target group. Our experience and expertise in integrating third-party tools and services ensures that your store is successful from the start.
Integration of interfaces & Development of new features
We support you in integrating third-party systems and services, such as payment and shipping options, CRM systems or merchandise management systems. This allows you to automate your business processes and manage your data efficiently. On request, we are also happy to develop new functionalities that will make your store even more user-friendly and successful. This includes, for example, personalized recommendations, integrated search functions or mobile optimizations.
Hosting & Operation and Technical maintenance and servicing
Our team ensures that your store is always up to date through continuous technical maintenance and servicing, We also offer highly available and secure hosting and operation of your solution on request, so that your store is always available and accessible worldwide with high performance.
E-commerce success: Our 4-step process for your online success
Our experts meet with you to discuss your business needs, goals, and challenges in the
Understanding e-commerce.
Based on the findings from the consultation, we create a concept for your e-commerce strategy and digital business model.
We implement the concept together with you by selecting the appropriate platform, setting up your online store and adapting it to your requirements.
After implementation, we support you in the maintenance and further development of your online store, so that you can achieve your goals and increase your sales.
Do you have a specific concern?
Drop us a line or give us a call today!