Every successful campaign starts with a "why". Every line of text, every minute of video, and every snippet of code is embedded in a consistent strategy that considers every step from conception to execution to evaluation.
Pressearbeit, die relevante Informationen über neueste Entwicklungen liefert, erhöht das Vertrauen in Ihre Marke und dient langfristig der Pflege Ihrer Kunden.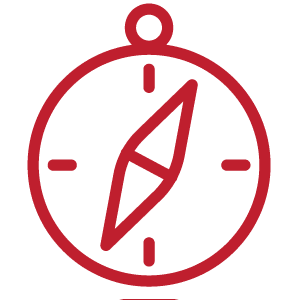 Im Wettbewerb um Aufmerksamkeit stehen Ihre Inhalte im Zentrum einer wirkungsvollen Kommunikationsstrategie. Wir unterstützen Sie bei Ihrer zielgruppen- und kanalgerechte Konzeption, Kreation & Kommunikation.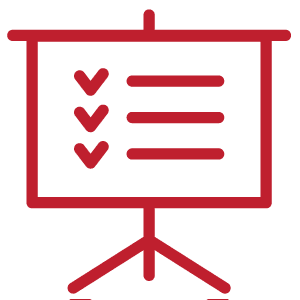 In unserem Workshops vermitteln wir Ihnen Grundlagen zu zahlreichen Themen, bei welchen Sie gerade Unterstützung benötigen: Google Ads? SEO? Social Media? Pressearbeit? Video? O365? Sharepoint? Oder andere Kompetenzen? Fragen Sie!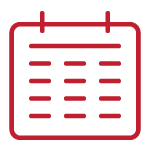 (Agiles) Projektmanagement
Für gut durchdachtes Projektmanagement braucht es neben den richtigen Tools auch eine effiziente und kontinuierliche Herangehensweise. Wir stehen Ihnen in jeder Projektphase zur Seite.
Do you have a specific request?
Drop us a line or give us a call today!