Search Engine Optimization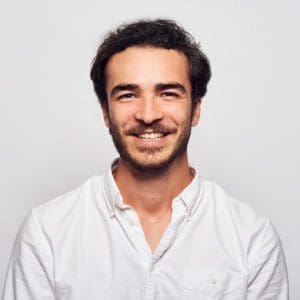 Your Contact:
Daniel Lange
d.lange@medienstuermer.de
Tel. +49 089 / 21 555 127
Over 99% of all clicks occur on page one of Google search results – so it pays to land there. In the past, search engine optimization was considered a primarily technical process. Links meant relevance and thus a good ranking, at least if the keywords fit. For some time now, such comparatively simple measures as linking or keywords have long since ceased to lead – exclusively – to the goal. Google has over 200 different ranking factors, but of course not all of them are equally important for optimization. A strategically valuable SEO is also a question of qualitative content. Because only good content that does justice to the searched term makes it to the top of Google and Co.
But always remember that in the end you are not writing for a search engine, but for the consumer, reader, recipient, in short: your own personal target group and not for a global corporation.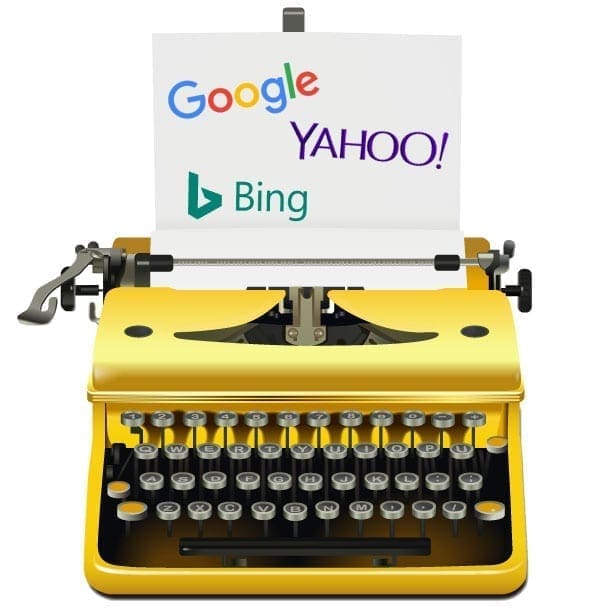 Your SEO landing pages appear high in the rankings, increasing traffic, sales and ultimately revenue.
Deliver exactly what you promise to your visitors and secure their loyalty and market advantage.
Generate leads with relevant content that also gets found and has a wide reach.
Latest blog posts on the topic of SEO
Immerse yourself in the fascinating world of search engine optimization and discover current findings, interesting insights and further information on the topic of SEO in the following articles. Our experts have compiled the latest strategies and trends to help you optimize your online presence and operate more successfully in the digital space for the long term.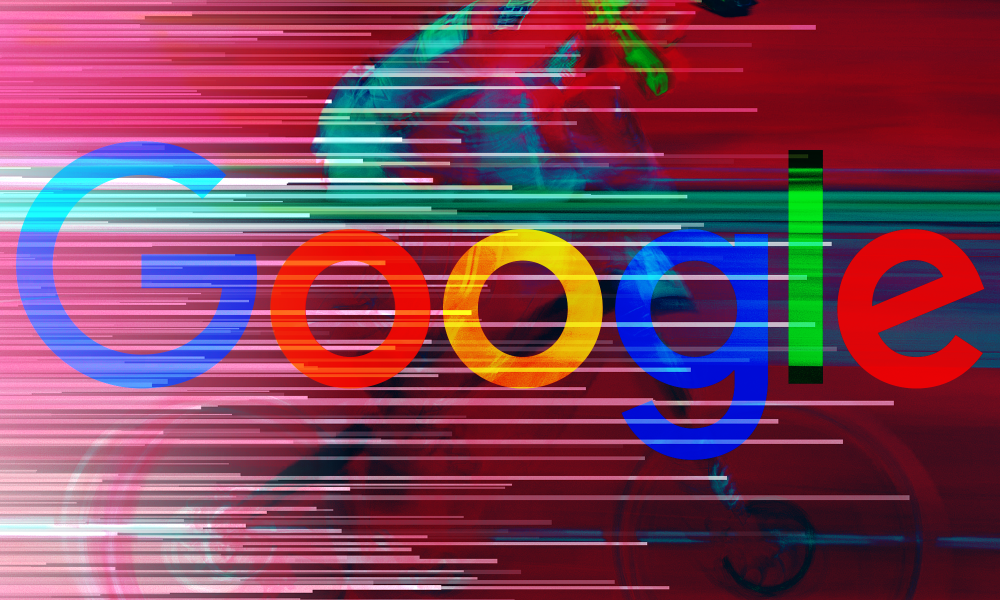 Even in 2023, there are numerous innovations in SEO ranking factors to watch out for. Changing user behavior continues to require keeping up with current SEO trends to stay at the top of Google. Especially operators of online stores who want to provide adequate content on their topics are challenged. We explain which ranking factors are particularly important in 2023 and how you can benefit from them.
SEO does not happen overnight. SEO is a strategy. And a long-term one at that, using different means on different channels. Specifically, SEO includes all activities that drive search engine relevant referrals – i.e. links, likes, shares via social media, keyword strategies, technical page building, offer information, internal and external linking, and so on.
We develop suitable strategies to achieve sustainable, optimal positions for your ranking.
We analyze the current state of your web presence and provide concrete recommendations for action.
Website conversion/construction
We conceptualize and create SEO target pages. You give us the topic, we do the rest.
Links, images, ALT texts, meta descriptions and much more is also part of SEO. We take responsibility.
For your website, a certain page structure with headings, subheadings is crucial.
Load times, linking and social media (e.g. blog posts) are important areas beyond your own website.
Wie es funktioniert
Die Zusammenarbeit mit unserem Redaktionsteam ist einfach und unkompliziert.
1. Send us an inquiry and tell us with which products / services you want us to put you on page one – with pleasure already with concrete ideas.
2. We make a short competitor analysis for you and outline a first SEO concept for your brand, which can then be followed by further, very concrete steps.
3. During the implementation of your previously individually developed SEO strategy, we work closely with you to always act adapted to their needs.
4. We measure the success of our measures with various SEO tools, create meaningful reports and adjust the strategy as needed.
Do you have a specific concern?
Drop us a line or give us a call today!