Your Contact:
Florian Stocker
f.stocker@medienstuermer.de
Tel. 089 / 21 555 127
Public relations helps your company to build up and expand a desired image, to spread information about your company and to arouse lasting interest or even sympathy among the public. However, if you want to be published, you must a) offer a current and interesting news value and b) adhere to strict rules of form and style when writing a press release, a technical article or the like. Both will increase the likelihood that the content you produce will be published. News portals and trade magazines depend on information from the business community, and agencies act as intermediaries between companies and editorial offices.
PR that continuously provides relevant information on the latest developments and activities increases trust in the brand and creates a sustainable footprint in the public eye.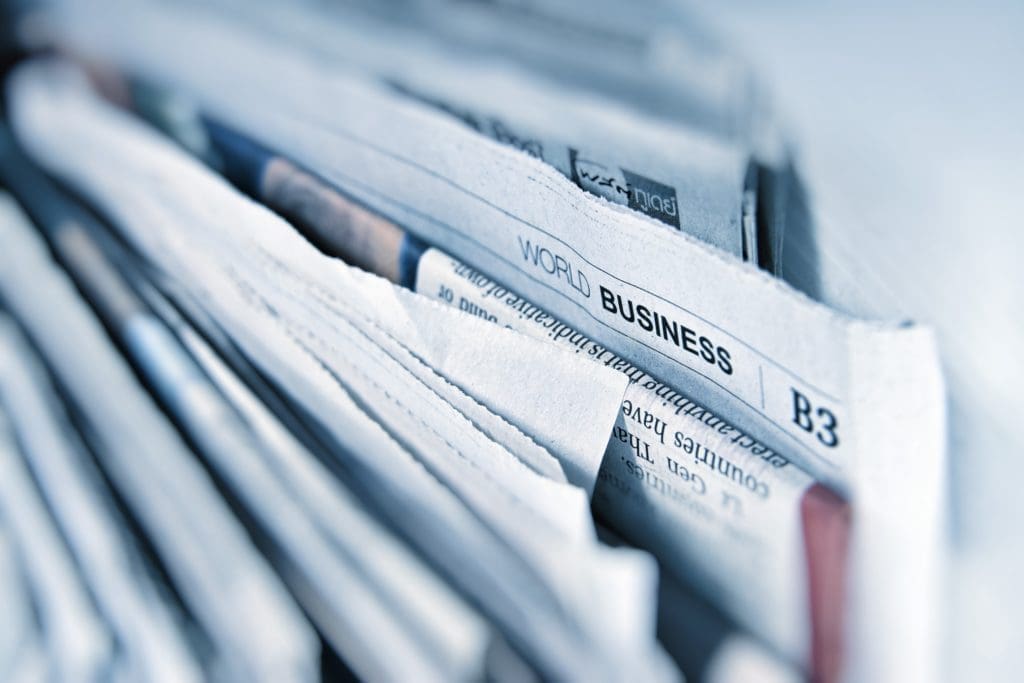 Work with us to increase your reach and thus your customer base through publications in established (trade) media.
.
Profit from our cultivated contacts to large media houses – we place your content in the appropriate medium.
.
Communicate indirectly with your target groups on the regular and intensify the care of your customer relationships.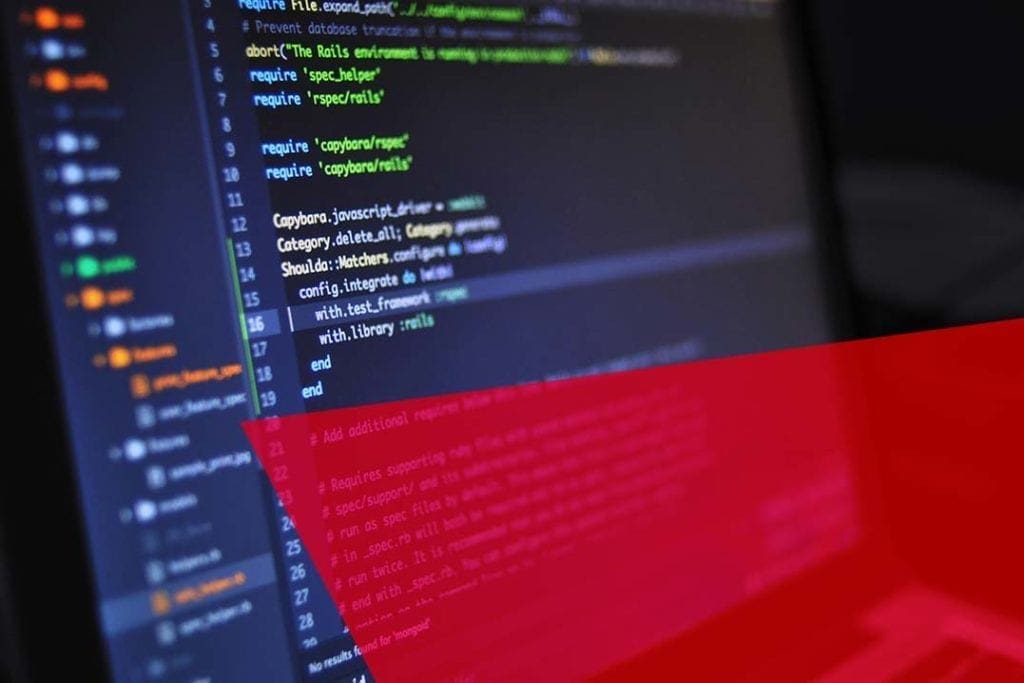 Software – Cloud – Open Source – Security
B2B – B2C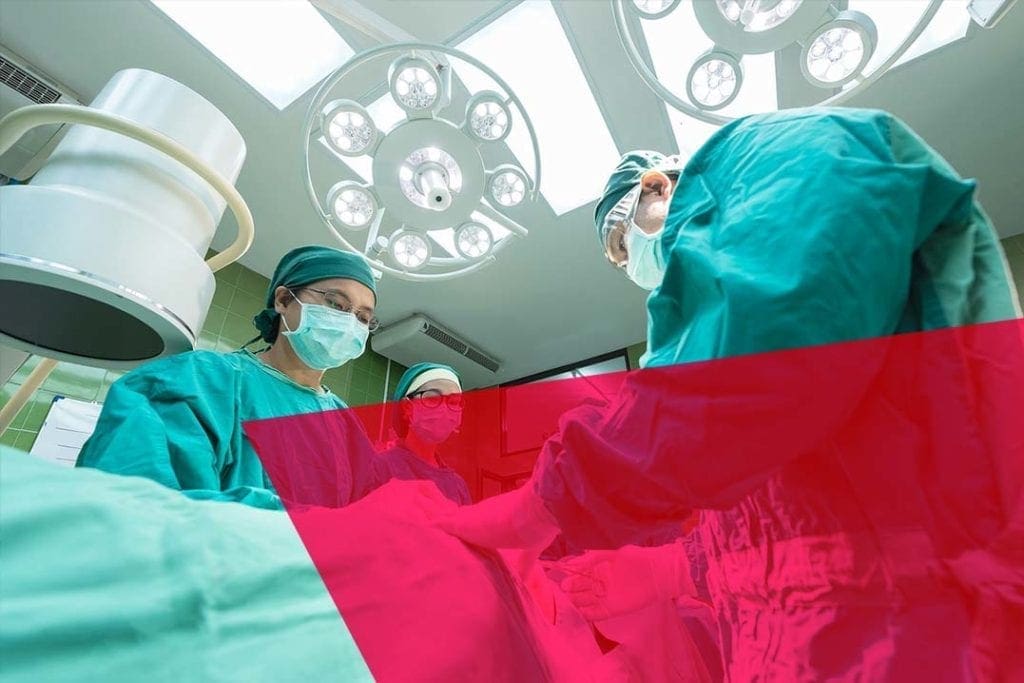 Clinical – Care – Research
B2B – B2C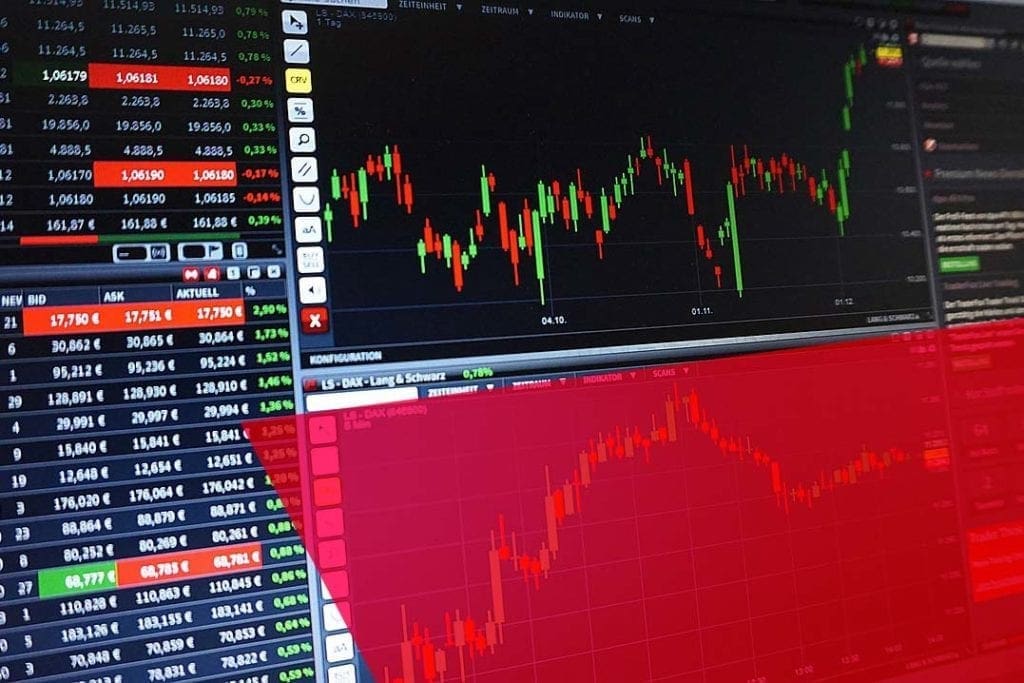 Aktien – ETF – Fintech – Insurtech
B2B – B2C
Current publications of our topics can be found in the newsroom
Editorial publications in popular media increase the chances for companies to raise their profile and achieve public relevance. The result is maximized reach and clearer perception within the desired target group.
Generation of messages / notifications
We create your editorial contributions. Whether it's a press release, interview, technical article or short news item – we find the right tone.
We help you design a PR campaign so that your stories and topics reach the target audience in the appropriate form.
Establishment & maintenance of a press distribution list
A thematically structured press distribution list is the heart of good PR. We support you in establishing and maintaining your press contacts.
Professional articles & guest contributions
Benefit from the opportunity to publish your own content – e.g. professional articles – in established trade media.
We take care of making your press release stylistically & graphically attractive and take care of the dispatch.
We help you communicate with relevant media representatives & increase your visibility.
Working with our editorial team is simple and straightforward.
1. Send us a request and tell us your specific situation: What products / services do you want to promote? Do you already have a press distribution list? What are your goals?
2. We sketch initial ideas and send you an elaborated concept, in which we tailor the individual PR strategy precisely to your initial situation, needs and goals.
3. In the further course we compose each press release and subsequently coordinate the dispatch – of course always in close cooperation with you. 
4. We will now newly develop or continuously expand your press distribution list. Our contact to specialized media enables regular publishings in relevant media for you.
Do you have a specific request?
Drop us a line or give us a call today!