Medienstürmer helps organizations build and implement a sustainable communications strategy. Together with our customers, we plan the appropriate editorial content and ensure that it reaches the target group. Whether text or image, static or moving, informative or catchy:
We tell your story in the right format.
Creative
We think communication holistically. Whether it's a blog post, editorial (technical) article, photo production, whitepaper, chart, infographic, (video) tutorials, social media content, UI / UX navigation concept or an entire reportage – when implementing your communication strategy, we take every form of presentation into account to achieve the optimal effect.
Development & Operations
Based on a detailed requirements engineering, we develop complex CMS, e-commerce and
VR solutions, support collaboration and RPA environments, host and operate developed applications and help you with an all-round carefree package to the long-term success of your digital project.
Consulting & Strategy
Every successful campaign starts with a "why". Every line of text, every minute of video, and every snippet of code is embedded in a consistent strategy that considers every step from conception to execution to evaluation.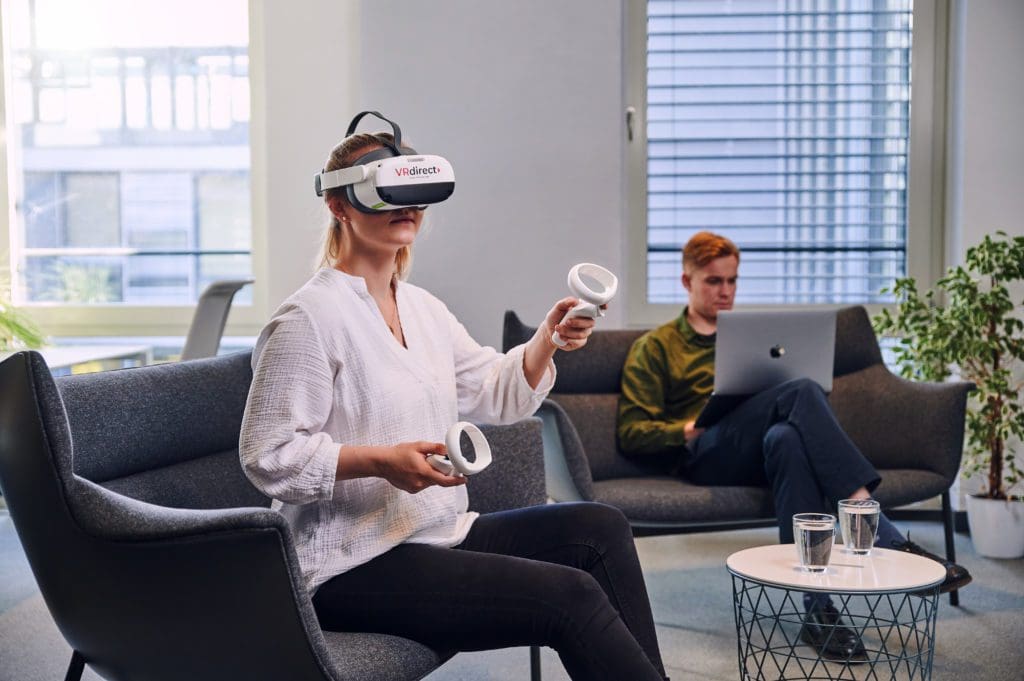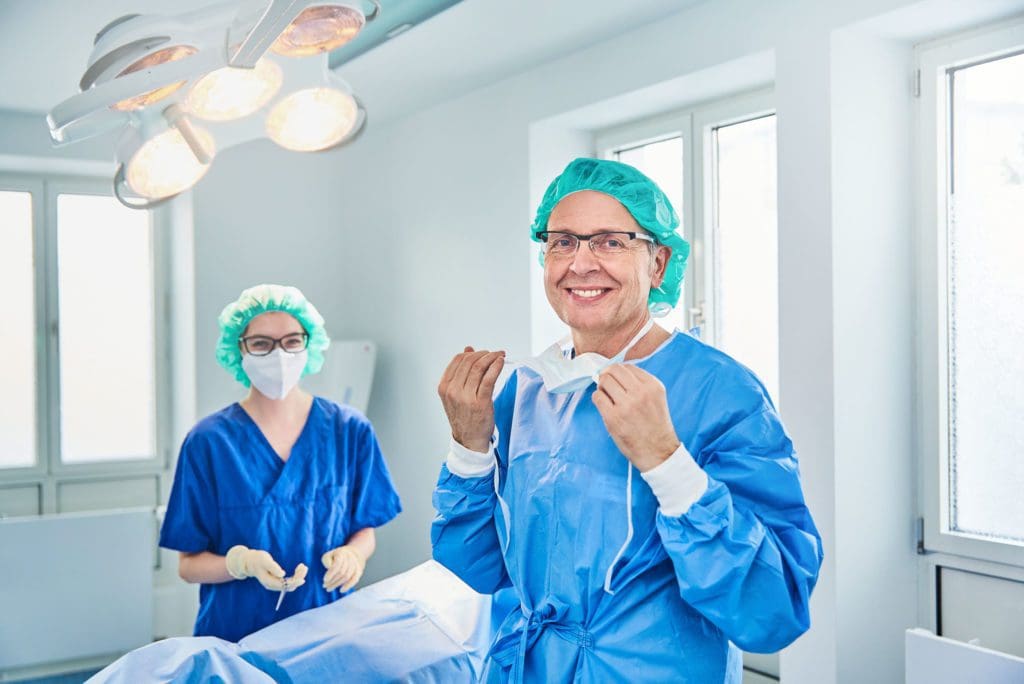 Industrial Products & Services
Without a well thought-out strategy, no line is drawn & no line is written in our company. Before we start a project, we have thought it through 1000 times in our heads.
With a large portion of manpower, years of experience and the necessary perseverance, we always implement unconventional and individual projects for our customers.
With a high level of tool expertise, experience with state-of-the-art software and the necessary openness to new ideas, we ensure fast results as well as high efficiency and transparency.
Current articles, important dates and news from inside the agency.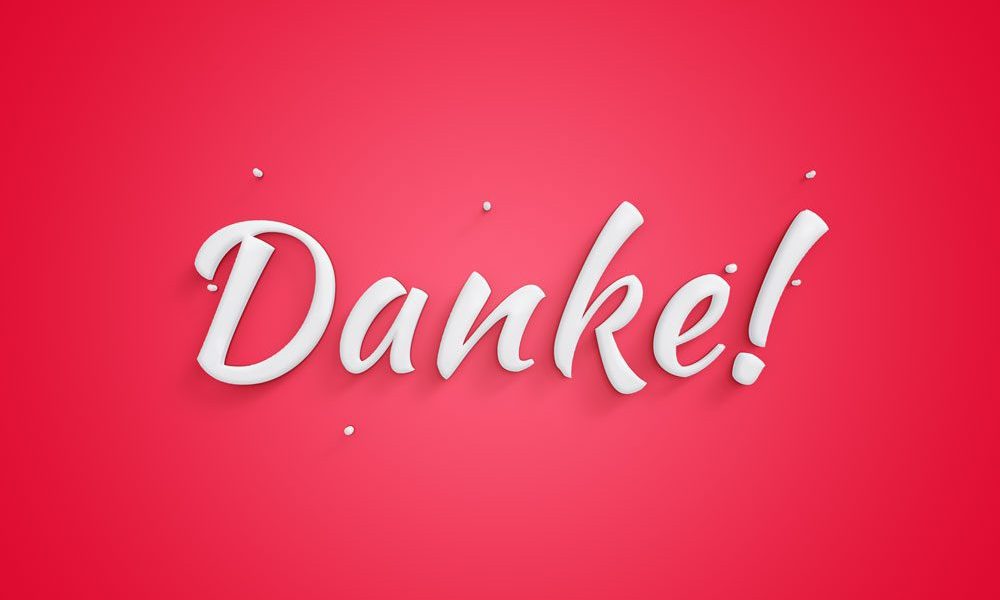 2021 has certainly not only presented us with further challenges. But with the knowledge that we could always rely on a strong network, we were always able to face these challenges with confidence. For this reason, we would like to take advantage of the short breather between the years to say a quick thank you once again: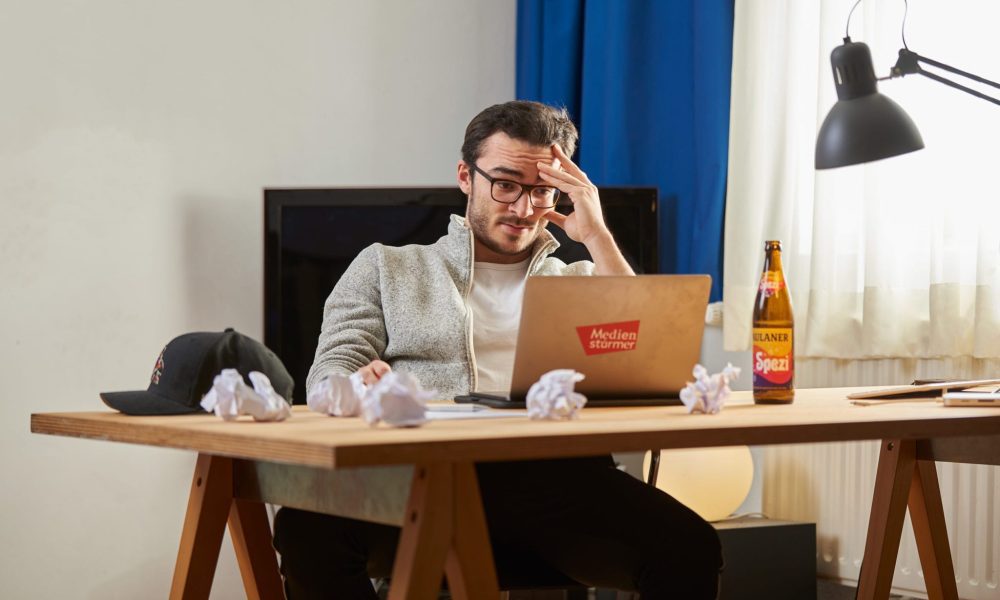 At the latest since "inbound marketing" has become a buzzword in the ear canals of the decision-makers of every company, no matter how small, corporate blogs have been sprouting unstoppably from the ground. As an agency, you want to set a good example – and not infrequently fail in yourself where you succeed with your customers. Auch wir haben unsere eigenen Ziele für unseren Blog im letzten Jahr nicht erfüllen können. Warum das so ist und welche Lehren wir daraus gezogen haben: Zeit für etwas Kontemplation.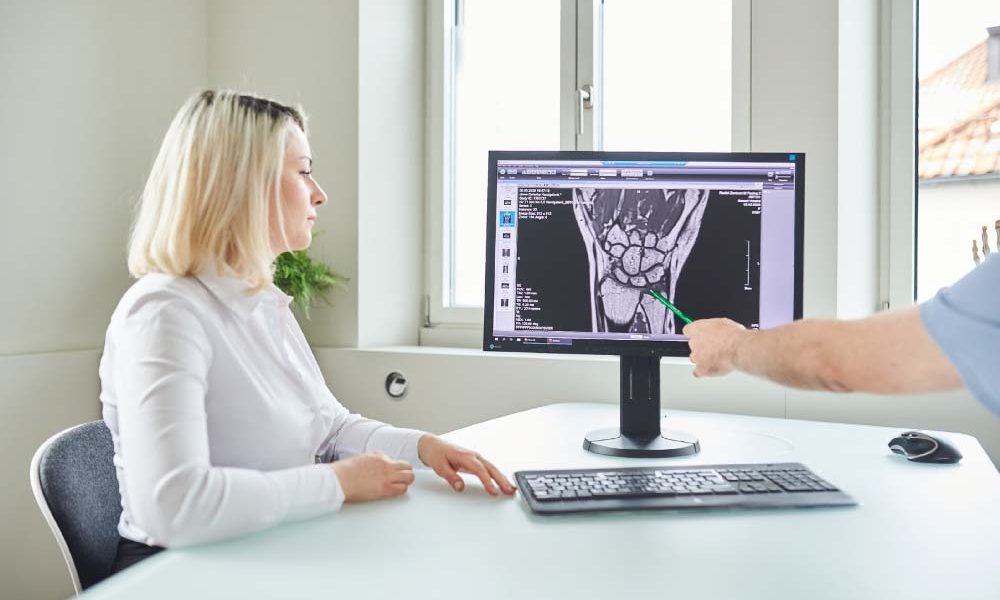 The communication agency Medienstürmer and the practice marketing specialist ROSE Medical marketing announce the starting signal of their co-operation. The aim of the joint venture is to combine the service portfolios of the two agencies and to create a new marketing approach for medical practices, clinics and healthcare companies that combines all dimensions of contemporary practice communication in a single offering.
Do you have a specific request?
Drop us a line or give us a call today!