Holistic marketing of (open source) software solutions in the B2B sector
The marketing of B2B technologies, especially software products, is associated with a number of specific challenges. The reason: Software marketing works differently than traditional products and services.
Imparting knowledge and enabling the user to use the software play a central role – in addition, there is the service and support expected by the customer, because the introduction of a software does not end with the launch. In our experience, the difficulty in the vast majority of cases is to present the often very good but also highly complex products and services of software companies, IT system houses and tech startups in a way that is easy to understand and easy to read.
We help you to formulate complex issues in a comprehensible way and ensure that your messages, products and services are played out to the right target group at the right time, in the right format.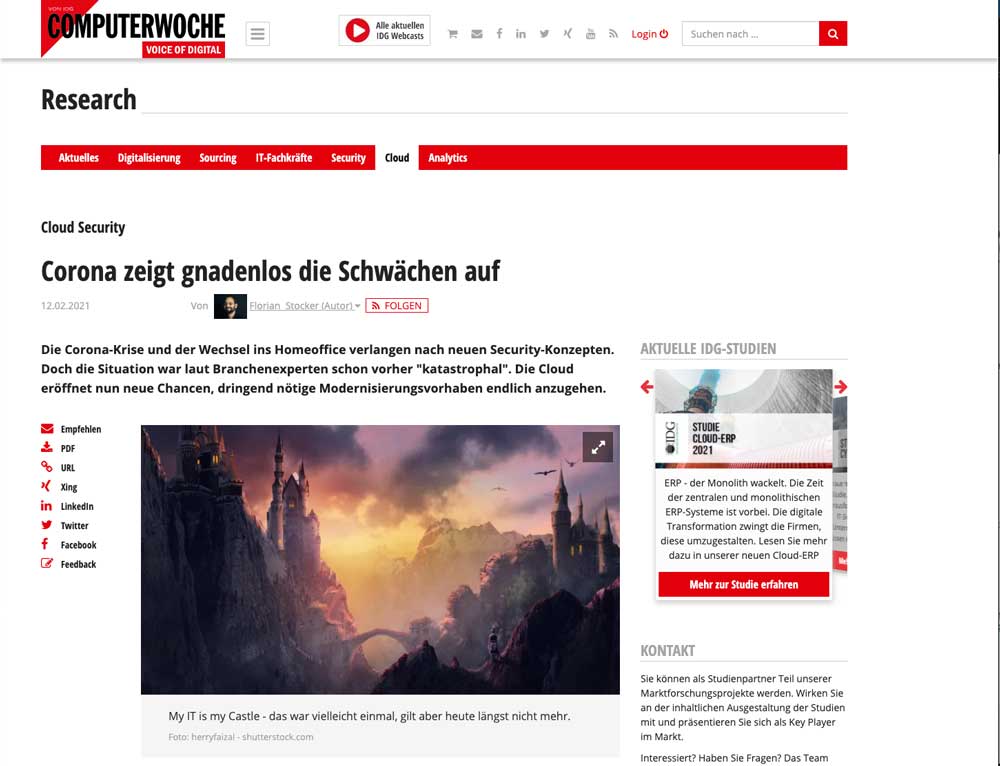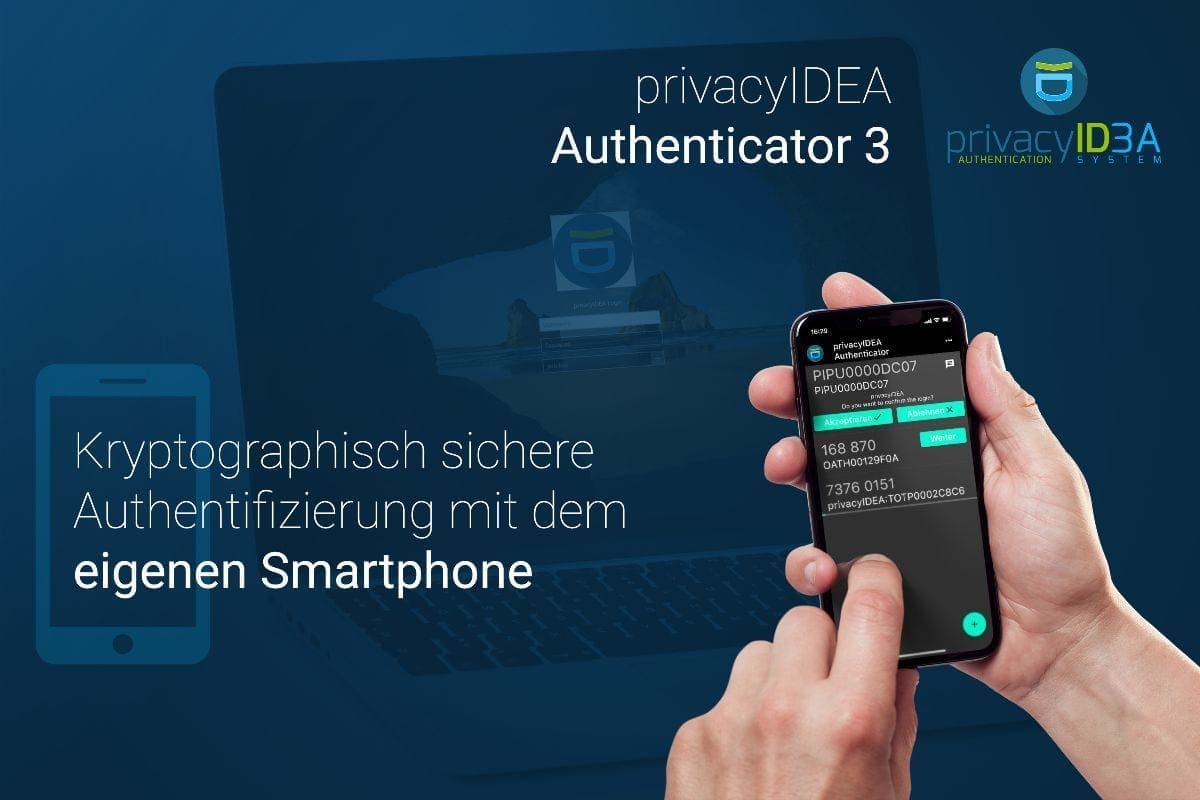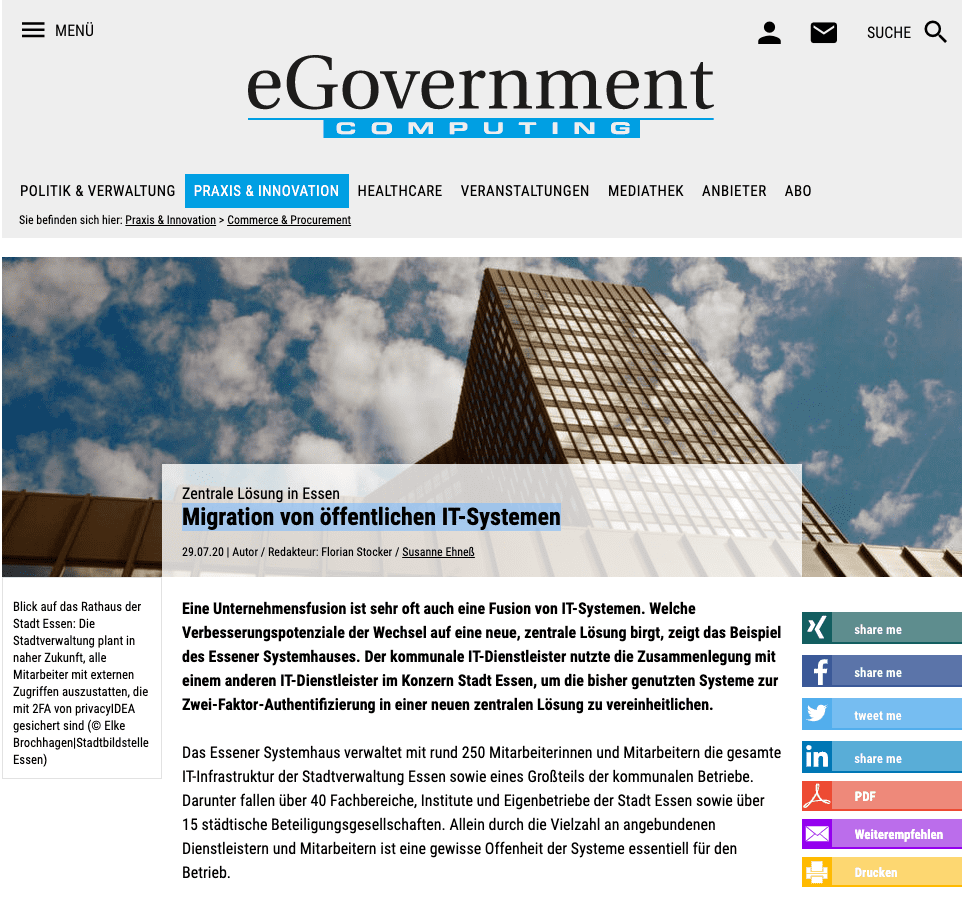 The Customer Journey in Classic B2B Software Marketing
To give you a brief insight into what the process looks like in the marketing of B2B software solutions, we have outlined the classic customer journey in four steps below.
Step 1: Definition of the software
First of all, the product must be defined. For this, we are guided by the classic 4 Ps from the marketing mix:
Step 2: Generate touchpoints
Once the framework conditions have been set, we determine in phase two where and with what content the target group should be made aware of the product. The objective here is to increase awareness of the software, communicate the benefits and generate leads.
Possible channels:

SEO landing pages

SEA (Google Ads)

Email marketing

Trade media, trade blogs

Social Media und Social Ads
(LinkedIn, Facebook, YouTube…)

Podcasts

Possible content:

Blog article

Whitepaper

Trend reports

Professional articles

Product videos

Video-Tutorials

Use Cases

Success Stories

Newsletter

Webinars
At this point, the potential customer already knows that the software exists. We use this attention to familiarize the prospective customer with the advantages and, ideally, to convince him to buy or to move him forward in the decision-making process to purchase. It is important here to present the actual added value for the user. So HE needs to understand, "Why do I need the software?" and "How does the software work?"
Use cases and success stories are primarily employed here. They represent different user scenarios and offer an idea of the applications in which the user finds himself. Webinars or video tutorials can also be an effective tool here. Professional articles or commentaries published in trade media offer the potential to demonstrate one's expertise and trust/credibility in a specific field of application.
Step 4: Conversion - and then?
The interested party decides to buy the software – but the work is not done at this point. The fourth step is to continuously improve and expand the user experience. Every new feature, every update is a reason for communication that should be used.
The message: We are constantly improving our product. In terms of implementation, this means: regular release communication with the aim of publication in the trade press as well as regular blog posts, social posts, newsletters with accompanying information, tips, tricks for using the software.
Special case: open source marketing
The marketing of open source software takes a completely different, communicative approach than proprietary software marketing. The goods or services that OSS have to offer are ideas – even ideologies.First and foremost, therefore, it is a matter of convincing the potential customer or future employee of an idea and gaining his attention – even before it comes to the product itself. This requires strong opinions and clear positioning in communication. And therein lies the great opportunity: Open source manufacturers have a number of communicative possibilities at their disposal, especially with regard to public relations, which proprietary manufacturers find much more difficult to tap into:
With regard to concrete journalistic forms of presentation, opinion pieces, interviews and portraits are particularly suitable for this purpose in order to achieve "thought leadership" of one or more people in the company.
Good reasons to work with
to work together with us
We don't think in separate disciplines. Our product is called "individual communication". And we can only achieve this because we can offer everything from a single source. With our 360-degree approach, we coordinate design, corporate identity, concept, editorial, web development and digitization projects to ensure that you only get what you really need to address your target groups.
We know the hurdles and problems of the software industry and how to overcome them. Whether it's building a consistent and understandable online presence, generating classic leads, or targeting industry media, we professionalize your marketing and ensure that you can continue to devote your full attention to your core business: the further development of your software product.

We are not an agency focused exclusively on the software industry. And that is precisely what we see as an important advantage. You benefit from our wide-ranging field of expertise: in internal and external communications, in digitization, and in topics such as organizational development and project management. Numerous successful models from a wide range of sectors are just waiting to be adapted to your industry.

Of course, you should be discoverable on the Internet. But do you also have a comprehensive overview of your relevant channels? We help you to use your online budget more efficiently and to really advertise on the Internet in a meaningful and target-oriented way.
Public Relations & Editorial
Public relations that continuously provide relevant information about latest developments and activities increases trust in your brand and creates a sustainable footprint in the public eye. In addition, we offer support in the creation of all editorial contributions for your website or the press.
A consistent brand strategy forms the basis of successful communication. Software companies thus significantly increase their recognition value and enhance internal and external identification.
Explaining complicated issues with illustrations, infographics or a product video leaves a deeper impression on viewers. An individual image world on your website lends authenticity and creates trust in products and employees. We help you tell your content in a modern way – from planning to production to post-production.
Inquire now without obligation
and arrange a free initial consultation!