Management - Employees - Self-employed
Consistent employee photos
In order to communicate a coherent image of one's company to the outside world, uniform employee photos are indispensable.
A visitor to your website can thus already get a good first impression of your company from the outside.
Additionally, the use of these employee pictures on business networks or events increases the professional and consistent impression of your company.
In addition to individual portraits of each employee, each shoot also offers the opportunity to produce group or team shots of your employees.
A unified and credible appearance of your entire staff will leave a lasting impression on the market.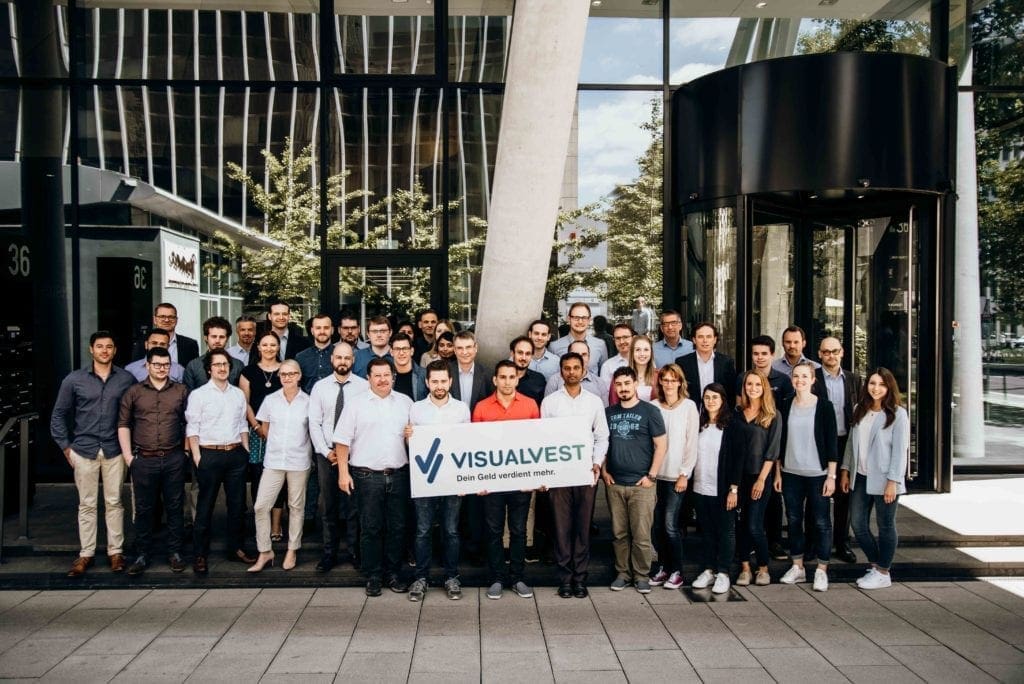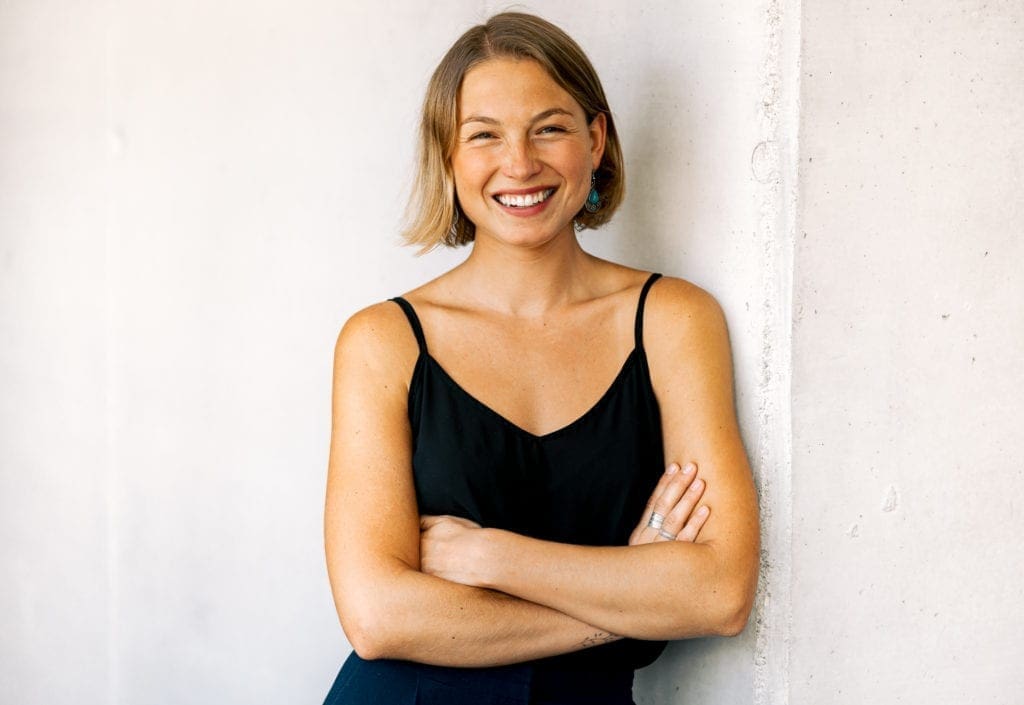 Personal and individual portraits
Especially self-employed, coaches , consultants often want images with a slightly more individual look. We will be happy to accommodate these requests and produce images for you at a location of your choice.
Depending on the industry and taste, a business portrait can be made a bit more creative this way.
The question that always arises is: What message or story do you want to convey with your image?
You have a concrete need and wonder what a possible cooperation looks like?
1. in a preliminary talk we support you in planning the upcoming shooting – individually adapted to your own wishes and needs.
Based on this, we plan an individual image concept for you or your company. The result: images that have an impact and are well received.
3. choosing the right location is the decisive factor for any shooting. This is the only way to create images with a meaningful message.
4. a customized look and professional editing give your images the finishing touch.
That's how you stick in the minds of their reference groups.
Do you have a specific request?
Drop us a line or give us a call today!